Our services
Manufacturing and support organization
Team management – coaching
Software solutions
Operational audits
Project management
Continuous improvement
Trouble shooting method
Trainings

Business sectors
Food
Industry
Transport
Healthcare
Real estate
Education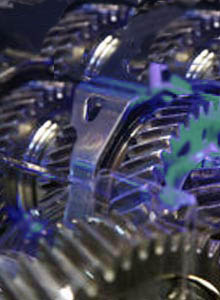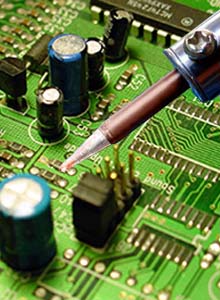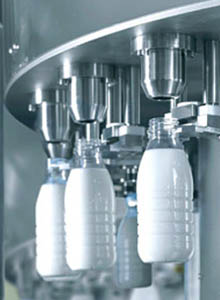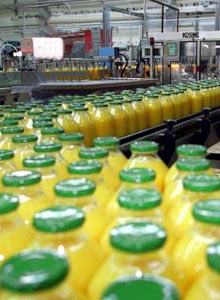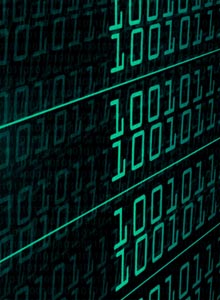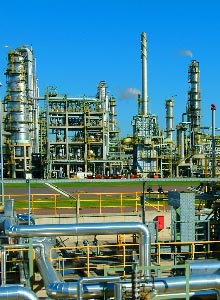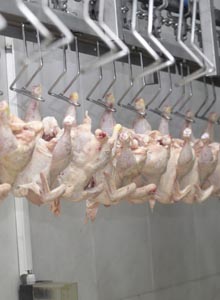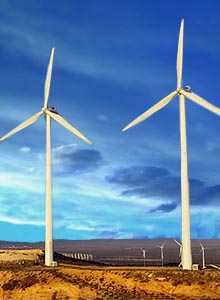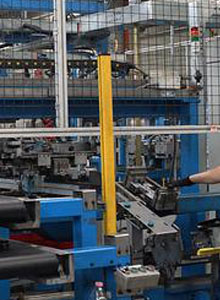 We are dedicated to companies which aim to become market leaders. We support them to achieve or improve their level of efficiency in order to reach the highest international standards
PMO SUSTAINING provides consultancy services and trainings, focusing on the full lifecycle of your equipment. Teams management, project methodology, and operational audits are also in our activity.
Our standard approach is based on the following milestones : preliminary diagnosis, organizational processes description, teams organization, working practices, dedicated software solutions (CMMS, manufacturing supervision, …), managers and teams coaching, project management, dashboard definition / KPI, continuous improvement method implementation.
On top of those core activities, we are able to help our customers to point out and fix any main issue that might appear during the lifecycle of an industrial asset.